Warping running with yarn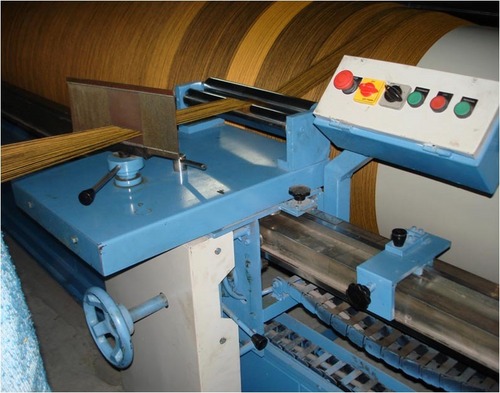 Warping running with yarn
Product Description
Warping running with yarn
There is a warping running with yarn offered is the second stage of the processes used after winding. The process involves transferring yarn from a predetermined number of tubes, cones, or cheeses positioned on the creel onto a warper's beam or a weaver's beam. Warp yarns run with along the length of fabric and weft yarns go across the width of the fabric. It is mainly used to prepare the warp of single-ply yarn. The warping running with yarn is made for industrial uses.
TECHNICAL SPECIFICATIONS

WORKING WIDTH

2200mm to 4000 mm

DRUM TYPE

Dynamically Balanced Metallic Drum

DRUM CONE HEIGHT

Fixed, (70, 90 & 110 Degree)

DRUM CIRCUMFERENCE

2.5 Mtrs.

WARPING SPEED

0 - 600 Mtrs. / Min.

BEAMING SPEED

0 - 100 Mtrs. / Min.

WARP TABLE

Mechanical Traverse in 500 steps

SECTION WIDTH

250 mm, standard supply. More than 250 mm in customized case.

LEASE REED STAND

Motorized

BEAM FLANGE DIA

600 mm - 1250 mm

BEAMING SECTION

Integrated

DRUM & BEAMING DRIVE

Variable speed, frequency controlled A/C Drive

ELECTRIC MOTORS

5 Hp for warping & 20 Hp for beaming.

BRAKING SYSTEM

Hydraulic band brakes

MAIN POWER SUPPLY

3 Phase, 50 Hz.

Note

In order to continuously development program, we reserve the right to change the above specifications without prior notice. Conditions apply.


(*Mark Means Options) Equipments And Descriptions Are Subject To Change Without Prior Notice.